Regular price
Sale price
$72.00 USD
Unit price
per
Sale
Sold out
YARN SPECS
Blend
70% baby alpaca 7% wool 23% nylon
Gauge

12 stitches and 16 rows (4 inch x 4 inch)

Yarn Details

272

Yds (248mt) per 3.5oz/100g - 

Worsted
Needles
US 11 (8mm) / US 10 (6mm)

Yarn Technology

Cloudtouch and Airjet
WHAT'S INCLUDED IN THIS KIT?
3 - 5 X Chikan skeins (Depending on the size, price varies too). 
1 X Pair of wooden needles.
1 X Chikan Pullover Pattern.
1 X Tree Planted.
SIZES- XS (S, M, L, XL, 2X, 3X, 4X, 5X)

YARDAGE- 816 - 1,632 yards

Our model is using the sweater in Ivory color.
You will refuse to use any other yarn after this one


How does it feel?
The yarn on this kit has our CloudTouch® technology, ensuring maximum softness.
Our yarns feel just like touching a cloud.
BENEFITS:
Super Lightweight construction, stop having heavy garments.
Has way way more yards than a regular worsted yarn has! Get more yards for less money.
You´ll love the touch of this yarn. Premium fibers will make your skin fall in love
Alpaca is perfect for winter. No more cold nights
Buying a sweater is cool. Doing it yourself, is priceless

As a knitter, you're a participant in the slow-fashion movement and help reduce textile waste. 

Don't just knit. Make fashion. Our yarns are made to keep up with the design trends around the world. Your projects will look different, beautiful, and ALSO feel luxurious. Knit your own luxury.


Garment related, What's in it for me?

Hypoallergenic, anti-bacterian, water resistant, endures in any kind of weather and provides maximum softness. This pullover will effortlessly enhance your look, keeping you cozy and chic throughout the day.

Washing instructions:
Hand wash in cold or lukewarm water (up to 30°C) with a delicates detergent. Gently squeeze and soak for a few minutes. Remove excess water by rolling in a clean towel, then dry flat.
Customer Support & Guarantee:
If you have any inquiry just contact us at hello@sierrayarn.com

 

and we will be very happy to assist you at all times!
View full details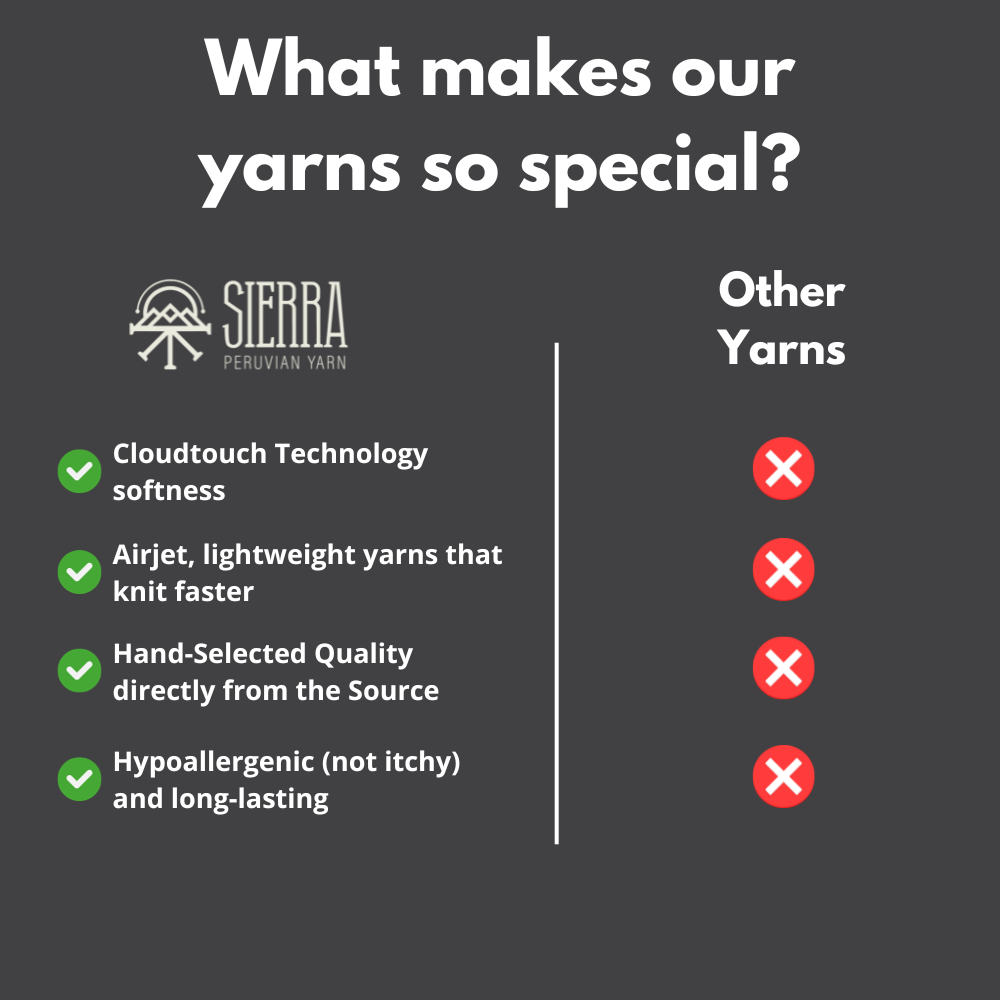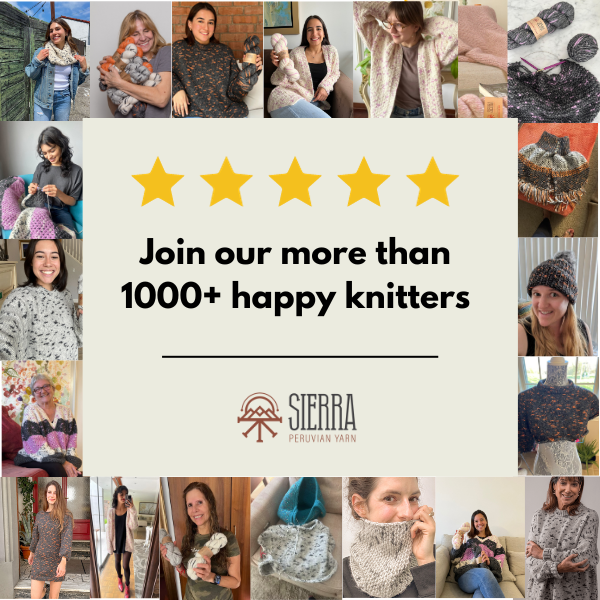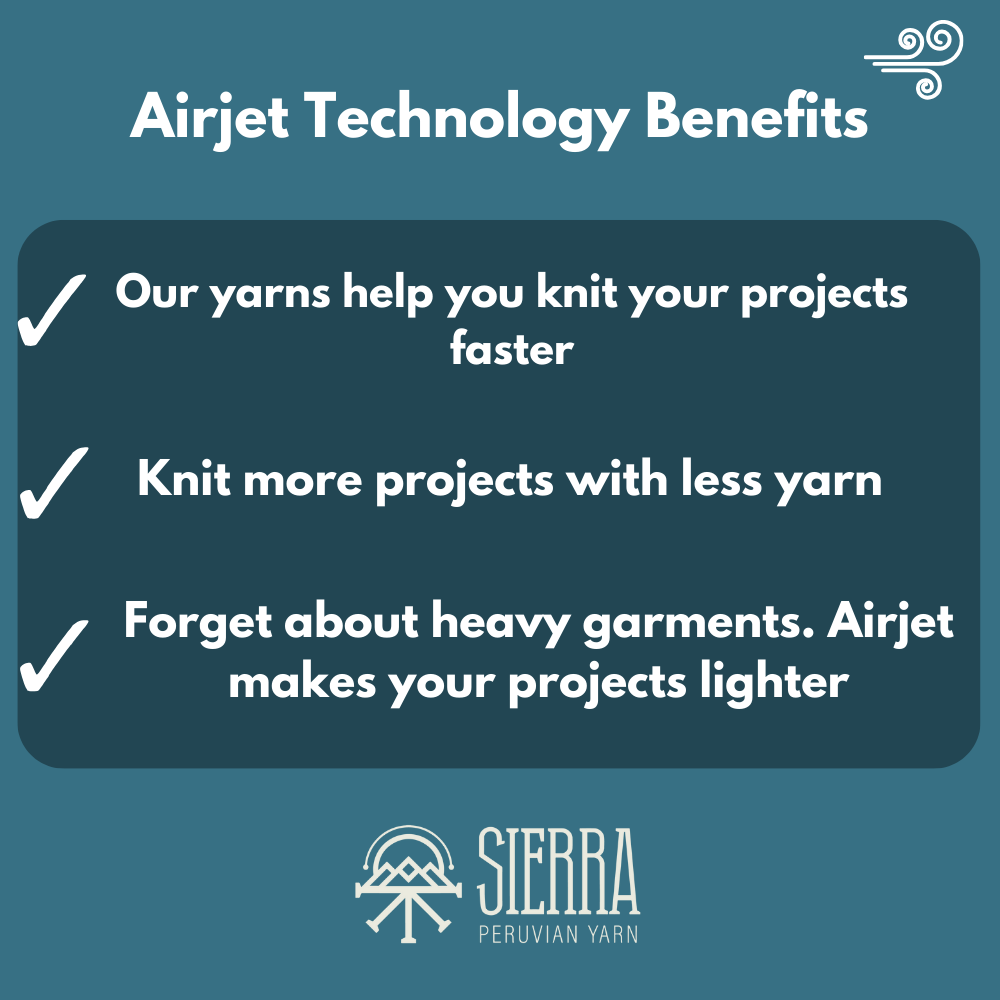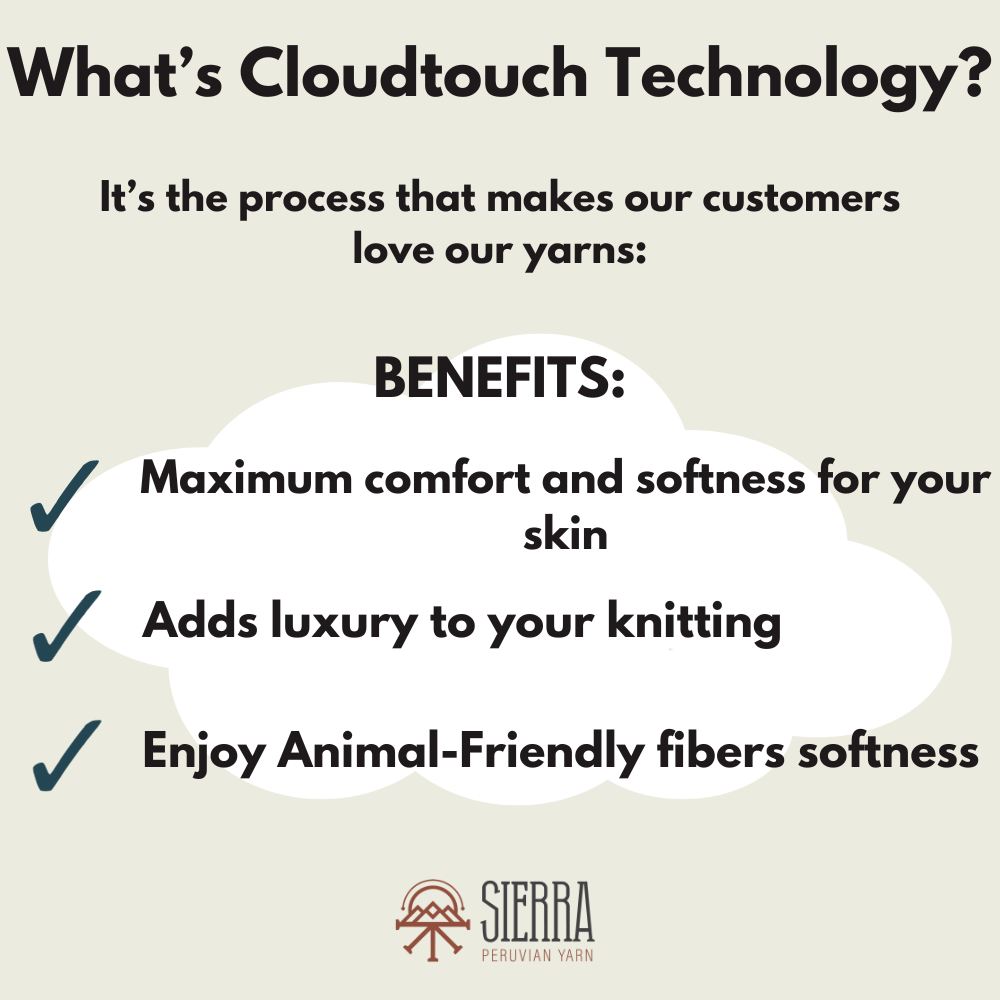 Great in the right project
This yarn is very soft and plush, can be worn against the skin. It's lofty as opposed to solid, so has good drape. As such, it does not give good stitch definition—definitely blurred. Started a project with an interesting stitch pattern but frogged as pattern couldn't be seen at all. Used in another project and love how amazingly soft (as in low micron) it feels!
First Time!
This is the first time I have used your yarn in my crochet projects. The quality and feel is outstanding! I will be ordering more.
Softest Yarn
I haven't had the opportunity to use this luxurious yarn yet. As soon as my hand is healed from surgery, I will be diving in and giving the sweater pattern a try. Aside from the yarn, I want to give Yamil a shout out, thank you for the outstanding customer service, I appreciate you.
Softest yarn I've ever used.
Love knitting with this yarn and the final product is very warm. Will use it over and over!
Like a cloud
This yarn is amazing and I can easily envision a sweater out of this. I'm making a hat with what I received. Good stuff. Surprisingly light!!!
Beautifully Soft!
This yarn is incredibly soft can't wait to skein it up.